We Work Together For Your Greater Good
With 20 years of experience in workplace solutions and practices, California Temp Services strives for quality with all of our clients. From human resources management to payroll and time & attendance, our full-service staffing agency is equipped to handle the needs of organizations large and small.
Why work with us? Simply put, we put our clients' needs first. As a local, woman-owned business based in the San Fernando Valley, we focus on the employment needs of our residents.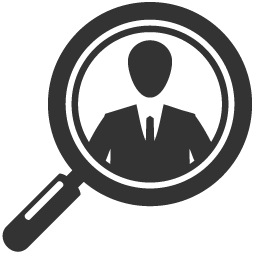 Employers
Our breadth of staffing solutions helps companies meet their recruitment and HR needs.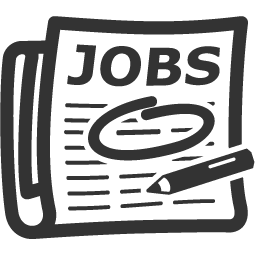 Find a Job
Search our database today and find the right job for you!